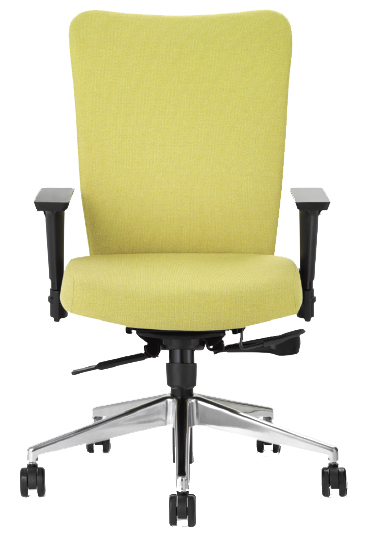 Improved office productivity starts with a great chair. As your body has to adjust to the demands of your workday, you need a chair that adjusts to the way you work. Flexible options such as seat sliders, seat + back angle tilt, lumbar support and adjustable arms allow you to choose the prefect chair to get the job done right. Our comfortable high performance ergonomic chairs offer innovative support and alignment that will satisfy your body, mind and budget.
Eurotech Seating has a wide selection of ergonomic chairs to choose from. You can choose from stylish mesh seating to multi-functioning task chairs and everything in between. They offer dozens of fabrics that are available in a Same Day Quick Ship and over 200 others to allow you the broadest of color palettes. Impressive designs, quality construction and value pricing makes Eurotech Seating the clear winner for your office.

Copyright © 2022 Maine Business Furniture. All Rights Reserved.