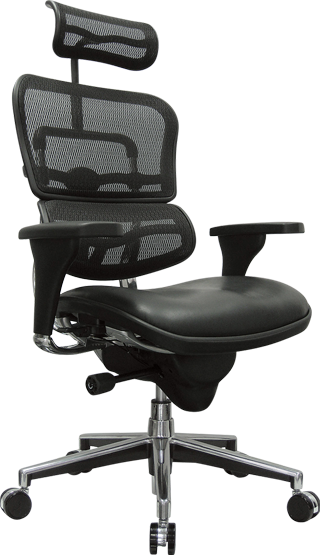 Staying energized, healthy and productive while you are working is something that will benefit both the employee and employer. MBF can determine and suggest the best solutions needed to improve your work environment. Proper alignment of the body with the chair and computer monitor can help reduce repetitive stress injuries. Adjustable height work tables, ergonomic seating, articulating keyboard trays and adjustable flat monitor arms are just a few other the most popular products we offer in this arena.
Ergonomic Solution Catalogs
MBF's sit-stand adjustable height bases lets you have the best of both worlds. Whether you want a complete adjustable height workstation or just a section of it to raise and lower, MBF can provide the proper base for any situation. We can use your existing worksurface or manufacturer a top with hundreds of finishes to choose from. No longer do you have to settle for just sitting or standing, with MBF you can do both with the press of a button.

Copyright © 2022 Maine Business Furniture. All Rights Reserved.